Rejuveno News
Last update: September 26, 2023


September Special
September 2, 2023
For every single order of 2,500PV, placed personally by the account owner using a single Distributor number, picked up at or delivered to a single location all at once, active Distributors who have completed full training get a choice of the following free gifts:
Option 1. One bottle of CM2; OR
Option 2. Two bottles of MSM;
Placing orders personally is one of the basic responsibilities of Distributors, and is the most important condition for the free gifts: without assistance from other people, place orders directly with our Company, make payment directly, and take delivery in person or arrange for delivery to the address on record.
These free gifts reward active Distributors for keeping things super simple. If there is any special request for the order, there will be no free gift.
Self-service Discount
Canadian active Distributors who place orders personally without assistance, using Canadian Dollar prices, can enjoy the Self-service Discount in September: 4%

Current Exchange Rate (CER)
September 26, 2023
"Current Exchange Rate" (CER) means the exchange rate published on the website of x-rates.com
for the previous Friday before the date of your order.
To find out more accurate exchange rates, especially on Fridays/Saturdays,
please check directly with x-rates.com
For Friday, September 8, 2023 (for orders placed between Sep 9 - 15:
CAD1.00=?.????? (please click on the hyperlink)
For Friday, September 15, 2023 (for orders placed between Sep 16 - 22:
CAD1.00=?.????? (please click on the hyperlink)
For Friday, September 22, 2023 (for orders placed between Sep 23 - 29:
CAD1.00=?.????? (please click on the hyperlink)

REJUVENO Disposable Face Masks (KF94)
NOW AVAILABLE FOR PURCHASE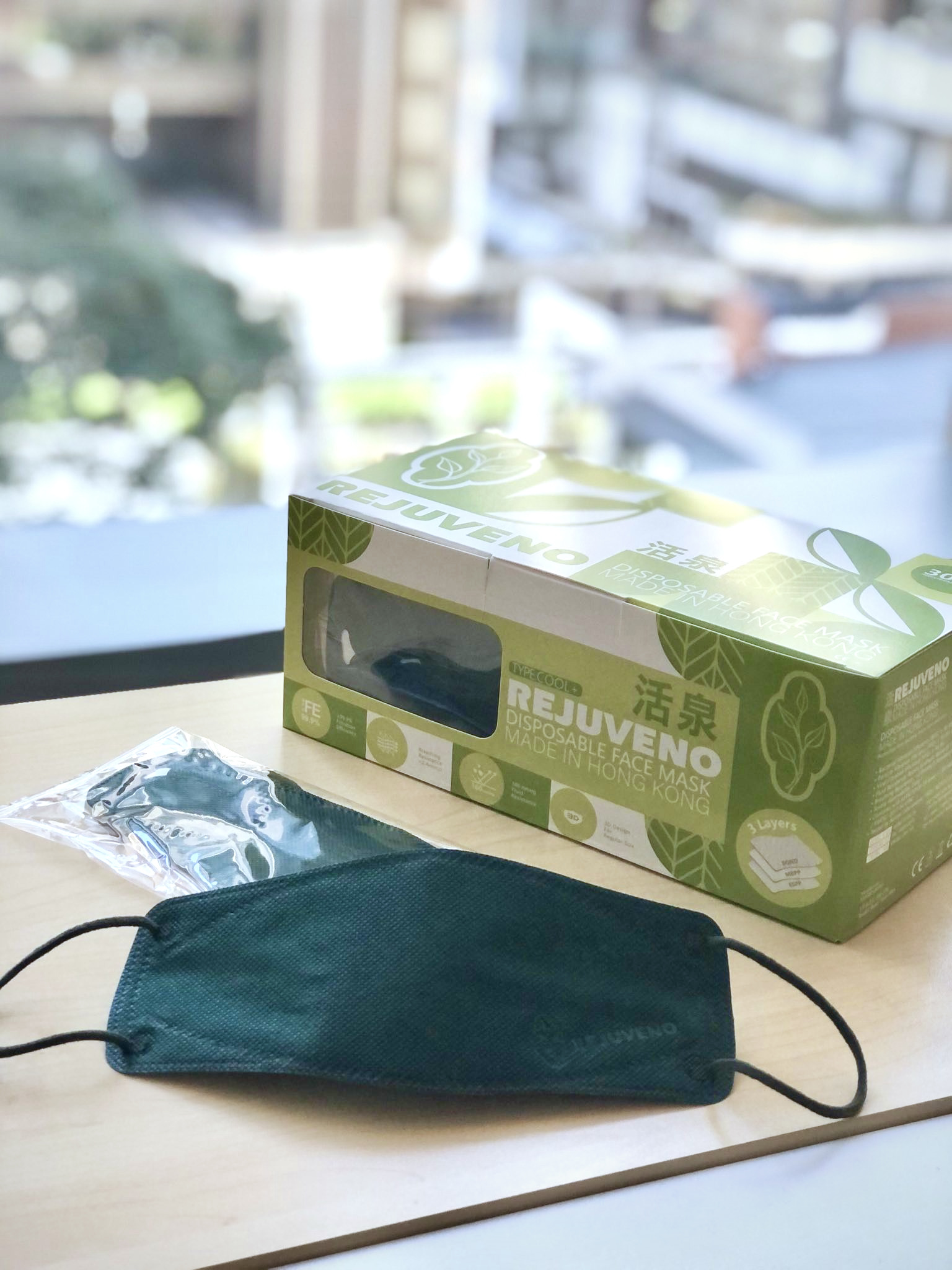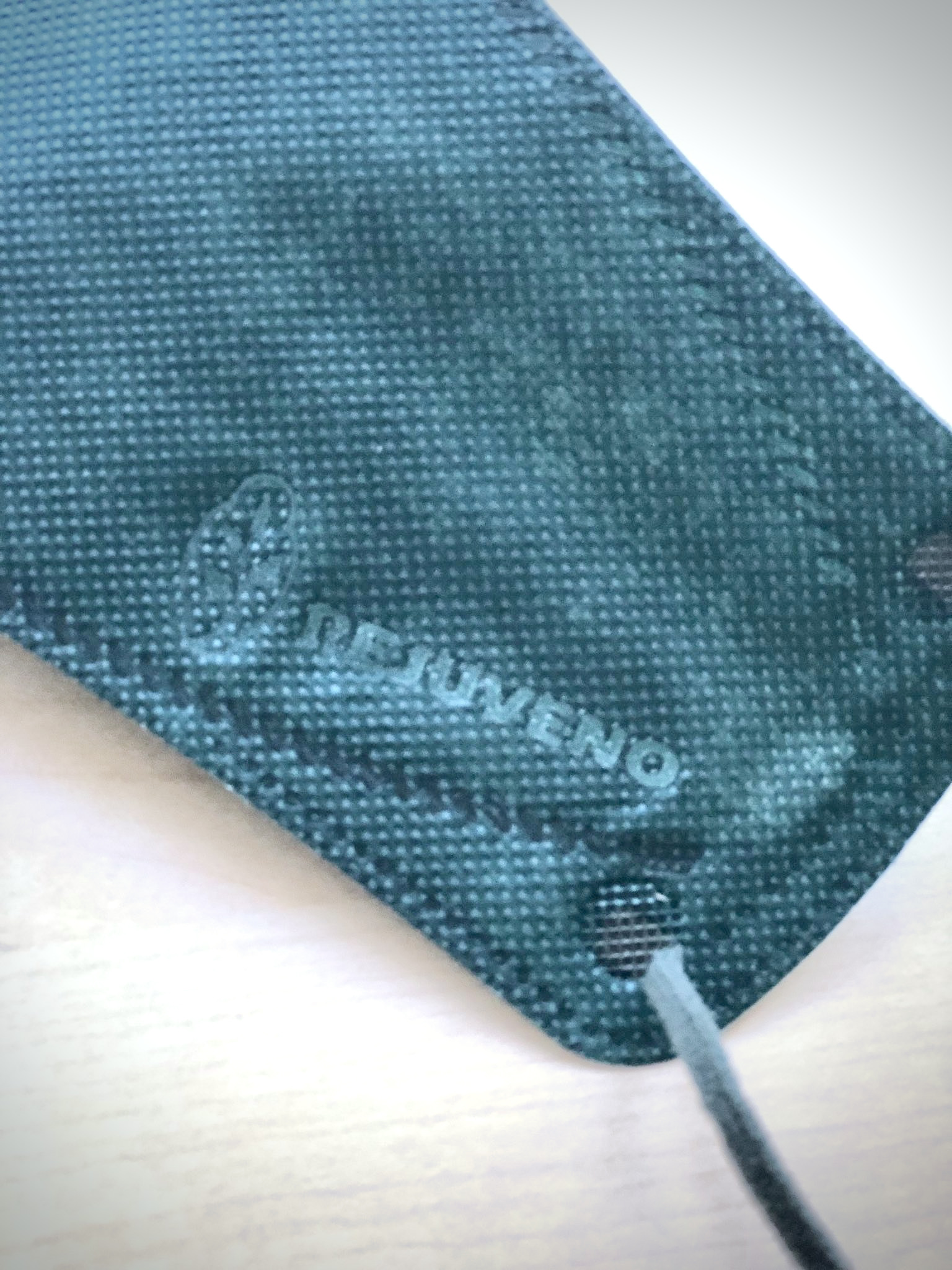 Specified for production by Dr. Gilbert Ng Surgical grade, maximum barrier protection from bacteria, micro dust and virus with over 99.9% filtration efficiency Conforms to KMOEL-2017-64 KF94 (KR) / ASTM F2100-19 Level 3 (US) / EN14683:2019 Type IIR (EU) 3D design - Regular Adult size - 3-layers 30 per box, individually packaged Made in Hong Kong for REJUVENO by Savewo Limited HKD$180 each Currently available for pick-up or local delivery from Hong Kong office only.

Hong Kong Special Office Hours and Special Notice to Visitors

Due to the pandemic of Coronavirus Disease (COVID-19) in Hong Kong, our office hours may change on short notice. Please make an appointment before you arrive at our office. All visitors are required to wear protective masks and cleanse their hands before entering our office.
We apologise for any inconvenience caused.
Mar. 1, 2021: Effective from Mar. 1, 2021 until further notice, our Hong Kong Forums and Seminars will be conducted on site as well as online.

.....here is the timetable for Seminars and Conferences
.....more news articles can be found at our Previous Rejuveno News page


This Web page and all linked pages are designed and developed by Dr. Gilbert Ng.
Copyright © 2021. All rights reserved. No part of this document may be reproduced by any means or in any form without permission from the author.

This Web site is maintained by Dr. Gilbert Ng. Any comments or suggestions for improvements are welcome.